AzureAustin - Lots of great new Azure services and more
AzureAustin - Lots of great new Azure services and more
9/15/2014 12:32:01 PM
Please let me know if you find any interesting content that would be appreciated by this group in a weekly newsletter. Even better - if you made that content send it my way! Also, if you are interested in presenting feel free to reach out to me and I will get you scheduled. Would your company like to sponsor the user group? All we need is pizza and sugar water in exchange for a few minutes with a captive audience!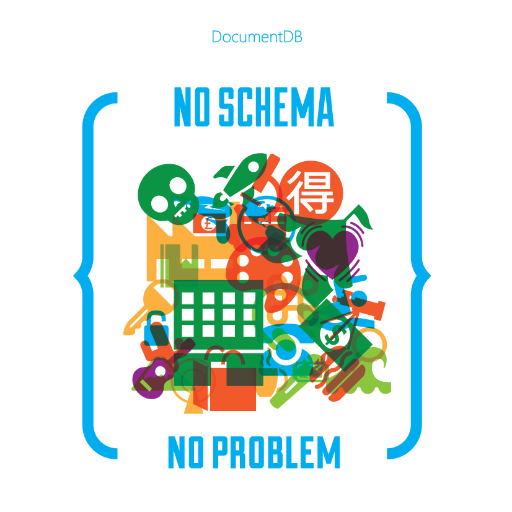 New Azurians:
Grant Rostig, Thomas Mullaly, Colin Pear, Arulraja Livingston, Miguel Gonzalez, Scott Dockendorf
Azure info for the week:
Web Casts
- Azure advanced web hosting plans
- Azure Websites - Java runs great in azure
Pod Casts
Posts
- Advanced Encoding Features in Azure Media Encoder
- Introduction to Microsoft Azure DocumentDB
- How to create a DocumentDB account
- New DocumentDB NoSQL Service, New Search Service, New SQL AlwaysOn VM Template, and more
- Announcing the 0.4.0beta preview of microsoft azure webjobs sdk
- Azure Search and the reddog search client
- Microsofts 5 year move to azure
- A Boost in Security for Azure SQL Database: Auditing
- Azure HDInsight makes HBase (NoSQL database) a GA Feature
Snippets
- RedDog.Search (for Azure Search)
News
- Azure service outages plauge azure cloud
Free
- Scott Gu free ebook "Building cloud apps with azure"
Jobs
- If you like building cutting edge apps targeted for Auzre come apply at the coolest engineering shop in Austin - Clear Measure! We are always looking for talented people. http://www.clear-measure.com/careers/
- Others listed on Indeed!
comments powered by Disqus